Over the years we have had the privilege of crossing paths with some of the most loving and caring dogs you could ever dream of! Dog is man's best friend, and how we treat our friends is a reflection of our collective society as a whole.
We understand that sometimes an owners circumstances change and they are no longer able to care for their furry friend. To support families through these difficult times, we have a re-homing program in place for adult dogs who started in our adoption program, and for other special cases that are brought to our attention. Through this program we endeavour to assist owners to find new families for their dogs with every effort made to ensure our puppies never end up in the pound! We understand relinquishing your dog can be an unhappy and very stressful decision, so if your circumstances ever change, we are here to help you!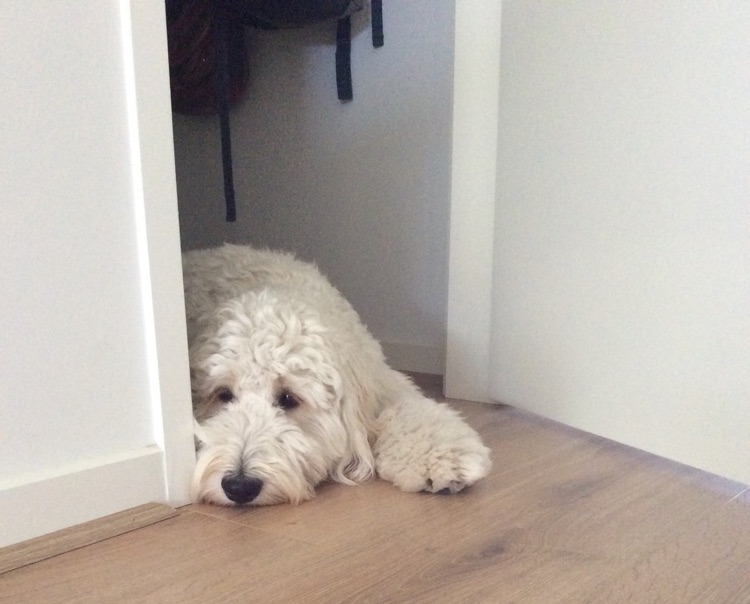 Adoption vs Rescue
Our core values drive our approach for the care of animals and we support programs that foster and shelter lost or abandoned dogs. We would love to live in a world where every dog could find a loving home; but it is disappointing that not all people who breed dogs are so careful and considerate with the respect for our fellow K9 and the breeds. Many times, it is this lack of integrity which leads to dogs ending up in the pound. Often, the dogs deposited in these facilities aren't of a suitable breed for the family environment, or were not intentionally bred to have these gentle qualities. The nature of the dog is not always due solely to environmental or social conditions, it is quite frequently genetic and this comes down to the quality of the breeding which can only come from generations of experience raising companion dogs. A sound puppy is a blank canvas, unlike an adult who is a complete painting.