Everyone at The Lucky Puppy has a great love for all living beings, and we are passionate about finding the perfect homes for our beautiful puppies! We want you to have a trouble free experience throughout the adoption process, and a happy lifelong story with your beloved four legged friend!

Prior to adoption, all our puppies receive a thorough Veterinary check, have been microchipped, appropriately vaccinated and are wormed according to their age schedule. Also, we routinely DNA test our dogs for all the known hereditary and genetic issues associated with their breeds. We make sure every puppy leaves our home in good healthy condition, with complete supporting documentation and their individual pet passports. Part of our service is also to ensure that you leave with enough education and confidence to be able to care for your new puppy, so we supply a heap of knowledge material which we have learned and refined over the many years of raising and training dogs.

We are proud of our reputation as ethical and responsible breeders and take care our puppies have a positive early experience which provides the best opportunity to grow into well balanced adults. It is imperative to ensure that young pups have the right amount of time with their mums and also, that early socialisation and neurological stimulation takes places. This results in a more secure and happy puppy and a much smoother transition into your new home environment. Because of this early approach, we receive great feedback about the quality of our dogs temperaments and are very pleased that many families return to secure a second puppy from us or refer their friends.
None of our pups sit for weeks on end stressed out behind glass in a pet shop. This substandard model of pet merchandising is out-dated and limited in the responsibility and care afforded to the animals. Our puppies stay in their natural environment, in the care of their mums and our family of animal lovers until the right home is found for them. This guarantees a more sociable, healthier, happy four-legged friend! It also means we are able to keep our adoption fees as low as possible, with an emphasis on bringing the love and therapeutic joy of dogs to the world; rather than simply for profit.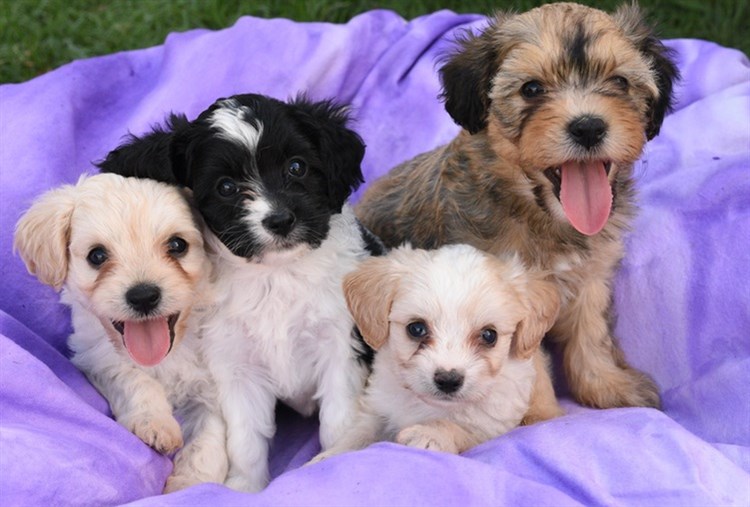 Beware of Scammers!
At The Lucky Puppy you can find your new friend with full confidence that you are dealing with Registered Animal Specialists!

https://www.scamwatch.gov.au/news/dont-fall-for-a-scammers-puppy-dog-eyes

Check us out on Facebook and Instagram The Lucky Puppy to see our many referrals and testimonials; and to see our current available litters.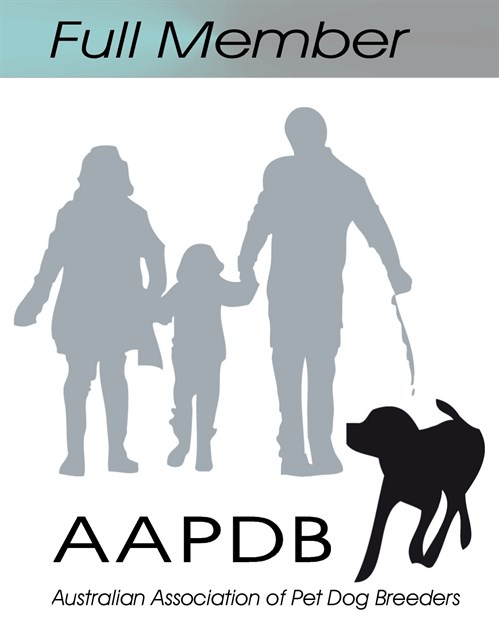 A Full Member of the Australian Association of Pet Dog Breeders has proven their commitment to responsible dog breeding by agreeing to the code of ethics outlined on the AAPDB web site www.aapdb.com and has been independently Audited by a Registered Veterinarian. This audit ensures that the Full Member is committed to the welfare of their breeding dogs in accordance with the AAPDB Responsible Breeding Standards.